Aomori is surrounded by sea, there are various seafood including tuna and scallops. We can eat one serving of sushi at around 2000 yen, so please try it at an authentic sushi restaurant.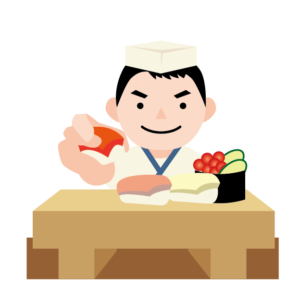 Shirakami Mountains, which is a World Natural Heritage Site, has beautiful waterfalls, lakes and hiking paths. (South-west area of Aomori and Akita) 
Jomon prehistoric sites including the Sannai-Maruyama site(in Aomori city) were registered as a World Cultural Heritage in the summer of 2021.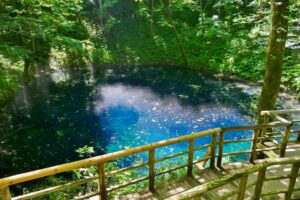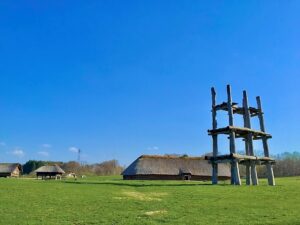 ▪︎ 津軽煮干しラーメン (Tsugaru Niboshi Ramen)
You can eat at a Ramen restaurant under Tsugaru area of Aomori.
▪︎ とげ栗ガニ (Togekurigani)  
You can buy it at a Fish market or Supermaket in Amori.